Take a Tool and Run with Dr. Heather Corwin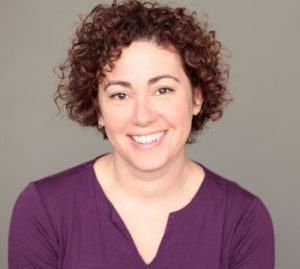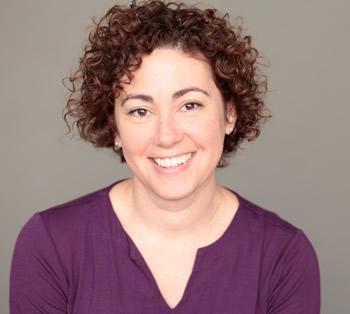 TTR 5: Emotional regulation is a challenge for many of us, especially when we're in sessions working with triggers and trauma. A variety of studies all support the idea of working with physical ways to cross the body mid-line (think spine) with appendages to help regulate emotions. In yoga, a posture that incorporates this form is the eagle pose. This practice of wrapping the arms and legs and resting in a comfortable position is commonly taught in elementary schools to foster emotional management skills. Thankfully, this exercise works for all ages. Give it a try and see if you feel any results when you're feeling triggered or activated. Teaching this to your clients can be hugely impactful.
Dr. Heather Corwin's Take a Tool and Run is a monthly vlog that offers quick and effective tools to share somatic centering practices.
PODCAST WITH MICHAEL OSTROLENK
LISTEN TO OUR WRITERS PODCAST
Michael Ostrolenk is a licensed psychotherapist who completed his MA in Transpersonal Counseling Psychology at John F. Kennedy University and did post-graduate studies in somatic psychology at the California Institute for Integral Studies .  He is certified in
Spiral Dynamics
and
Wade Mindsets
.  Michael is Head Instructor  for SEALFIT's Unbeatable Mind Academy as well as a personal development coach. Michael is also the host of #ORadio , a podcast which explores individual and social transformation.
Relational Mindfulness with Serge Prengel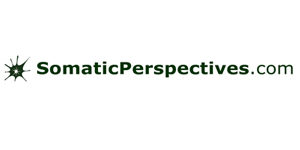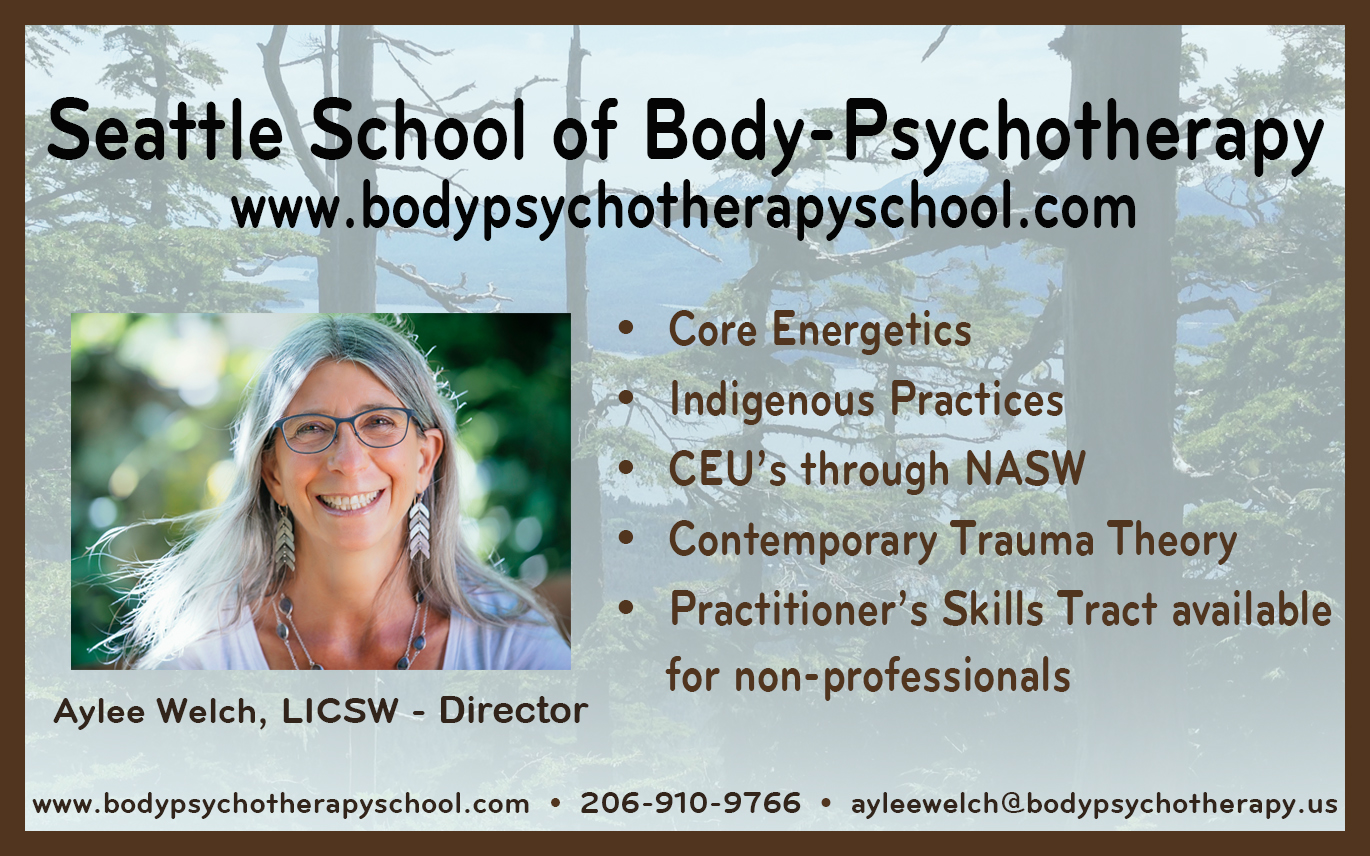 CARLETON'S CHOICE: BOOKS WORTH A READ