Take a Tool and Run with Dr. Heather Corwin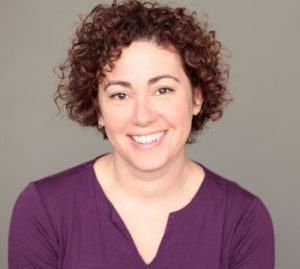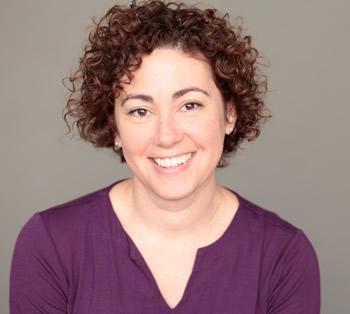 TTR 4: Dr. Heather's Corwin explores how music and dance can help remind you who you are to ground into the moment. By bridging the outside expression with inner life and memories, you can let your body and motion lead your mind into a great space when needed. Let your body help you ease your mind so you can take this tool and run!
Dr. Heather Corwin's Take a Tool and Run is a monthly vlog that offers quick and effective tools to share somatic centering practices.
PODCAST WITH MICHAEL OSTROLENK
LISTEN TO OUR WRITERS PODCAST
Michael Ostrolenk is a licensed psychotherapist who completed his MA in Transpersonal Counseling Psychology at John F. Kennedy University and did post-graduate studies in somatic psychology at the California Institute for Integral Studies .  He is certified in
Spiral Dynamics
and
Wade Mindsets
.  Michael is Head Instructor  for SEALFIT's Unbeatable Mind Academy as well as a personal development coach. Michael is also the host of #ORadio , a podcast which explores individual and social transformation.
Relational Mindfulness with Serge Prengel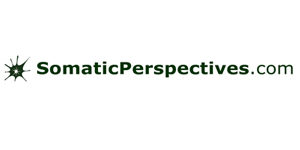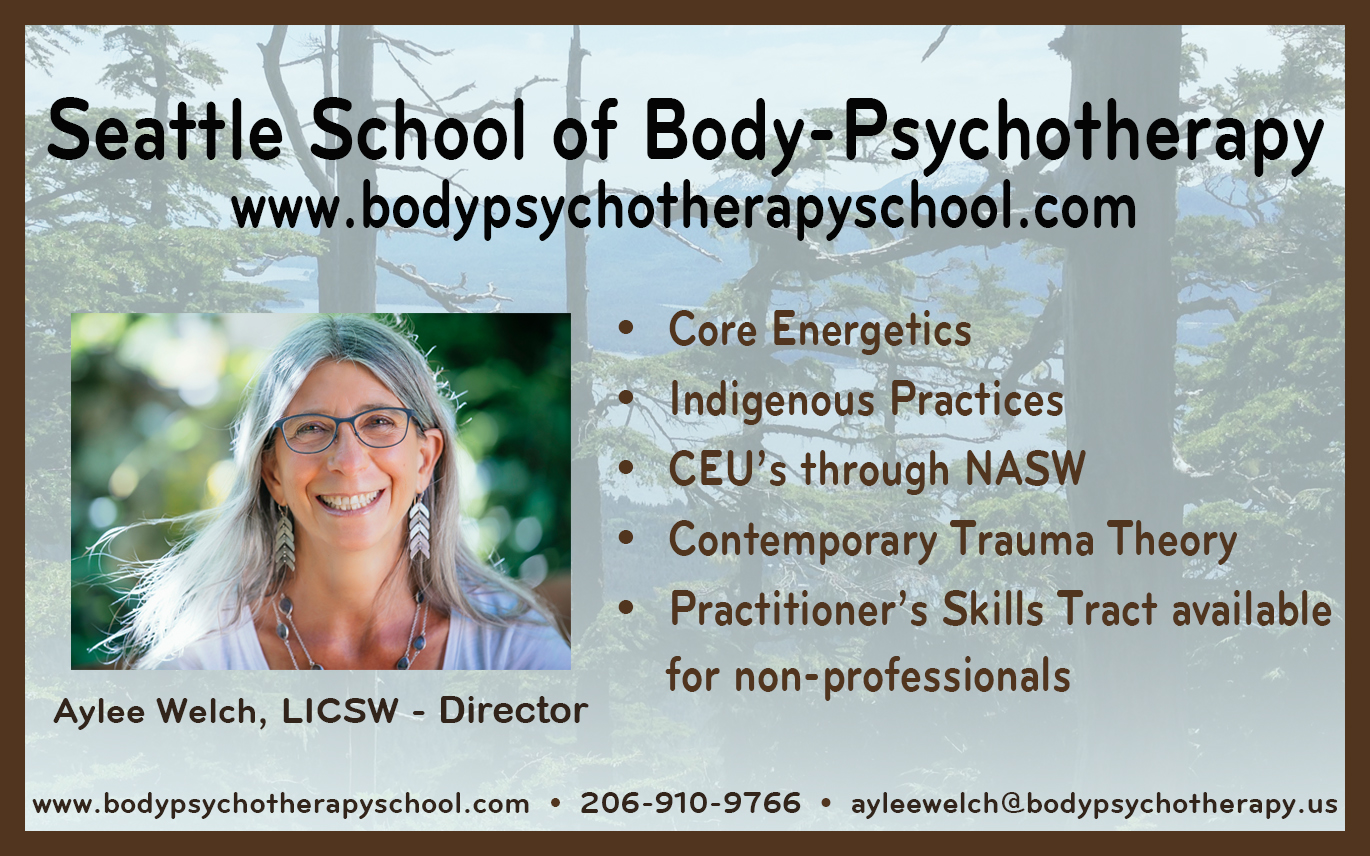 CARLETON'S CHOICE: BOOKS WORTH A READ