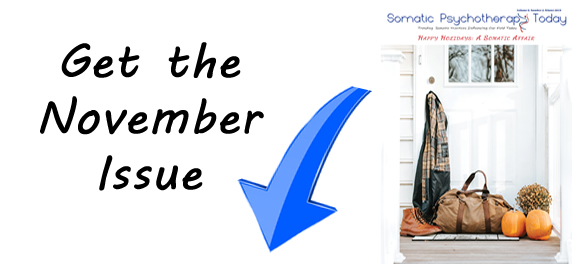 Digital Issue Access
$7.50
Buying this means you can access the November Digital Magazine with a special link sent to you!
Description
Purchase of November Issue sent to you through private link.
Take a Tool and Run with Dr. Heather Corwin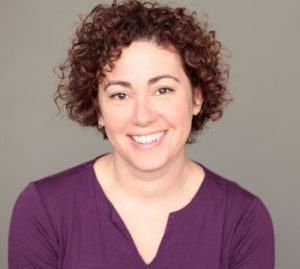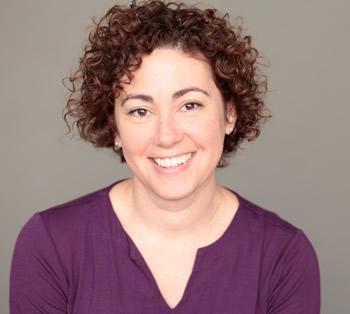 TTR 8: Walking is a great way to support your health and well-being. Research supports walking for overall physiologic, psychologic, and health wellness in older people (Lord & Menz, 2002) as well as younger (Tannahill, 2000).  Sometimes just taking the time to explore another place helps give perspective on life and challenges. As a somatic intervention, walking can offer ways for you to reset and refresh how you see things.  As we move into Autumn, we might also enjoy how the change of the seasons impact our senses. Take a walk today!  More can be found at
www.BodybyHeather.com
.
Dr. Heather Corwin's Take a Tool and Run is a monthly vlog that offers quick and effective tools to share somatic centering practices.
PODCAST WITH MICHAEL OSTROLENK
LISTEN TO OUR WRITERS PODCAST
Michael Ostrolenk is a licensed psychotherapist who completed his MA in Transpersonal Counseling Psychology at John F. Kennedy University and did post-graduate studies in somatic psychology at the California Institute for Integral Studies .  He is certified in
Spiral Dynamics
and
Wade Mindsets
.  Michael is Head Instructor  for SEALFIT's Unbeatable Mind Academy as well as a personal development coach. Michael is also the host of #ORadio , a podcast which explores individual and social transformation.
Speaks with Serge Prengel, LMHC and author of Inspirational Fables: Bedtime Stories for Your Inner Child. Prengel details his experience guiding clients away from operating with a reactive mind, which is a primitive way of responding to stimuli. His view is that the mind can respond in a more positive and constructive way, and the body is involved in the process of response. Prengel discusses examples of relationship dynamics, in which one person plays the role of a pursuer and the other person plays the role of the distancer, which intrinsically involves fear and reactivity. Not only is the mind responding in these situations, but the body is as well. Prengel also details how he supports clients to see these reactive patterns and the steps towards change, which must involve an environment of safety.
Relational Mindfulness with Serge Prengel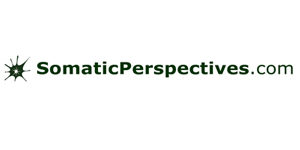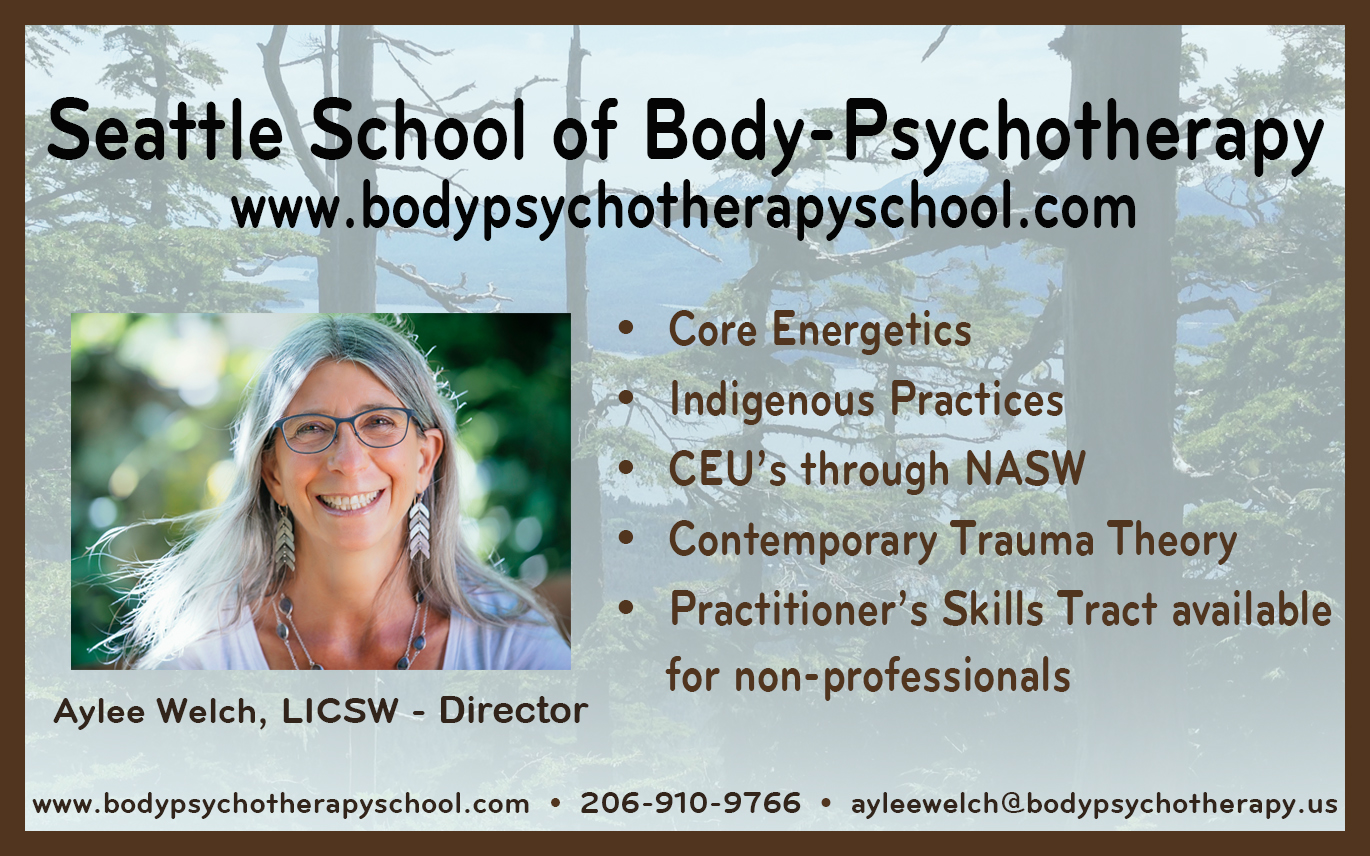 CARLETON'S CHOICE: BOOKS WORTH A READ