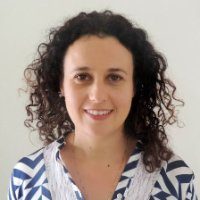 FEATURED ARTICLE HOME PAGE
My clients lie. Friends, family, colleagues, strangers, themselves, no one is excluded from their liar's club, myself included. As the clinical director of an inpatient detox and rehabilitation center (addressing all forms of substance addiction), I was lied to by my clients so often I started to expect it. However, and this is even more important, I did accept it as a symptom of the disease called addiction.
After five years at the center I realized that dishonesty in general and manipulative behaviors in particular, especially when clients were still struggling with active addiction and frequent relapses, were not embedded in their personality or characteristics. Rather, they resulted from past experiences and how the addict viewed his/her problem and its solution. I believe that accepting such a point of view can help therapists improve their ability to handle their countertransference and enable them to remain compassionate even when confronted with their clients' dishonesty.