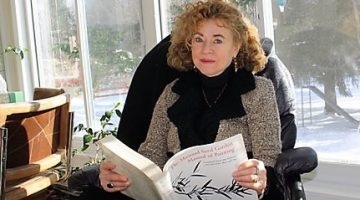 Mind/Body/Spirit
Have you experienced the pleasure of getting so close to your goal that you can almost taste success? Have you tasted the coppery flavor of fear or characterized an unpleasant experience as distasteful?
Disappointment can be bitter; revenge can be sweet and babies' feet are delicious. Getting something you want at the expense of something else can be bittersweet, and romance can add spice to your life.
If capturing events and emotions in olfactory and gustatory terms heightens the felt sense of the feelings, why not make the yummiest emotions burst with metaphoric flavor?
Take happiness for example.
You most likely don't need a formal definition of happiness since it can be argued that you know it when you feel it. But because happiness can occasionally slip by unrecognized, it's worth knowing what the Dalai Llama says about this state of pleasure.
"I believe that the very purpose of our life is to seek happiness." His Holiness explains.