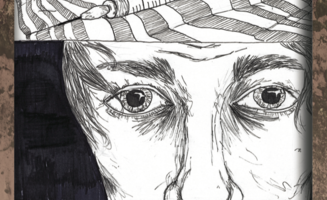 FEATURED ARTICLE HOME PAGE
For many it can be easy to harshly judge the person sitting on the street corner asking for change. Perhaps we might believe they are taking up too much sidewalk space or too much space in general. So, we step over them without stopping.
Psychoanalyst and poet, Merle Molofsky makes us stop before we judge. In this visceral piece of poetry, she asks important questions about psychoanalysis, life, death, sex, love and violence. Her exceptionally engrossing writing style takes us onto the streets and in the presence of her characters. As if we stand face-to-face with the burdens and torments of each person we encounter, we come to realize our own connections to it all. She delves into topics that are still relevant today including topics of greed, drug addiction, heartbreak, loneliness and feelings of hopelessness and depression.