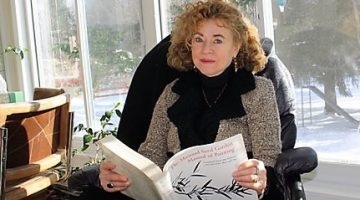 FEATURED ARTICLE HOME PAGE
Vacillating between emotional pain and the somatic relief of psychic numbing, Marie came to my office bewildered and in shock. Two weeks earlier a truck had crashed into a car in which Marie's mother was riding. Although the truck driver had survived, Marie's mother and her partner had instantly died.
"I don't know how you can help," Marie said, her tired eyes revealing her grief. "You can't bring my mother back or help me make sense of my loss. I've always had faith in a divine spirit, in an afterlife, but now nothing seems right."
Given the traumatic impact of Marie's loss, how could I help?