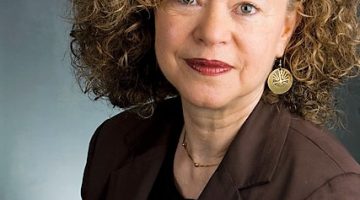 FEATURED ARTICLE HOME PAGE
Sandra is one of those delightful clients who see therapy as integral to life's journey. Now retired and in her mid-sixties, Sandra has worked on residuals of childhood trauma, health related issues, and various circumstantial and existential personal problems.
I have seen Sandra through family crises, car accidents, and a variety of health related issues. After surviving each event Sandra has emerged more psychologically integrated and more spiritually connected. From day one I've been impressed with Sandra's courage and her shining spirit, inner strengths that fund her ability to adapt to and overcome difficulties.
However, on a certain cold, misty afternoon in early spring, Sandra came in as overcast as the day. In fact there was reason to be worried.
"Things aren't coming out quite right." She announced,
"I'm assuming you're referring to the art project you've been working on."
"Not exactly." Sandra turned her head and looked sideways under one raised brow, a nervous smile at the edges of her eyes. "Actually, it's a bit more personal."