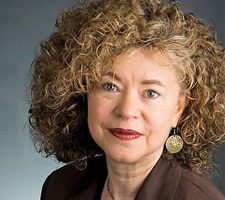 FEATURED ARTICLE HOME PAGE
"Ahhhgh!" Lance moaned as he slouched stiffly on the couch on an airy summer day.
He stretched his legs past the edge of the table, rubbed his right thigh. Lance groaned. "I'm a mess. The two little ones were crawling all over me this morning, bumping every inch of me that's bruised. I had to get up and get all of them breakfast, but my body hurt so bad I wasn't sure I could even move."
A married father of three and a martial artist in his mid-thirties, Lance is tall, tan and robust looking, an appearance that belies his current physical discomfort.
"What's happened to make you so sore, Lance?"
"My physical therapist says its bursitis in my muscles. It's because of my damn job." Lance, advertises his frustration with a loud, drawn out 'jawwwb.' "They have me blasting in a tube again! No PT is going to help me when I'm getting bashed all the time!"
Lance's well-paying job is rather unusual. Working for a company whose contracted venues mandate sandblasting and painting in spaces where he barely fits, Lance must use Superman strength, Ironman agility and Spiderman courage to keep from being crushed against the walls and wounded by the heavy equipment he carries. Although Lance credits martial arts training for giving him the flexibility to perform this work, invariably he ends up moving around in awkward and uncomfortable positions and coming out hurt.