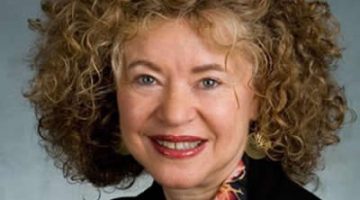 FEATURED ARTICLE HOME PAGE
"Well, it's done!" Bonnie said with a sideways glance, her eyes not quite meeting mine. A twist of her lips said, I survived, but barely.
Bonnie had come to see me shortly after A.H., her high school sweetheart and husband of more than a decade, told her he was moving out of their condo; he didn't love her anymore. Within the throes of this shock and the stress of reordering her once familiar and stable life through a mediation process, Bonnie had been emotionally floundering.
"I didn't lose it in the mediator's office," she said, recounting the ordeal. "But I've been crying ever since I left. I can't wrap my mind around the fact that now we are legally separated." She settled into the soft couch across from me, and reached for the box of tissues. "This has made my back ache worse; my whole body feels like it's in a vice. And on top of that he's not responding to any of my texts!"