Receive In-Depth Coverage of Current and Future Trends
Dear Colleagues,
Whatever your professional focus—therapist, teacher, practitioner, researcher, general health care facilitator—Somatic Psychotherapy Today delivers the insights, tools and embodied inspiration you need to support you and your clients. Our articles will keep you up-to-date, on the cutting edge, informed about the latest developments in our field as contributors write about topics that matter most—advances in clinical practice, current theories and research, recently published resources and current information on governing policies.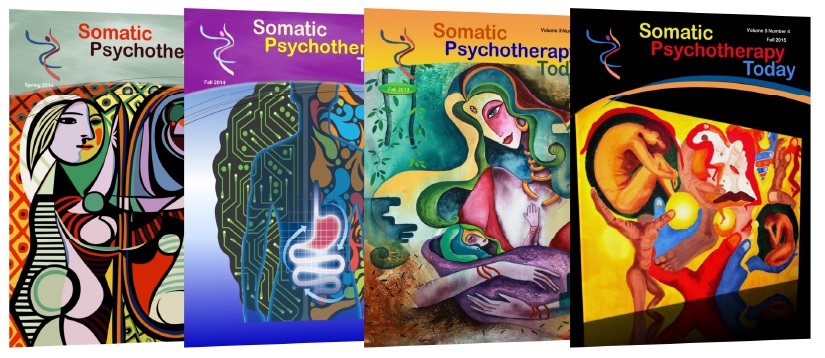 Gain valuable insights for your practice
Each issue offers psychotherapy's most important issues and advances in a highly readable format that keeps our readers engaged, entertained, energized, and embodied.
Keep current with the latest trends in our field. 
By subscribing to SPT, you join an international community of body-oriented, somatically focused psychotherapists, educators, theorists, researchers, and practitioners willing to create a unified foundation and share our work within mainstream mental/emotional, physical, and spiritual health care providers.
Receive special bonus offers
Norton Publishers offers SPT Magazine subscribers 25% discount plus free shipping when you buy a book we have reviewed. Karnac and North Atlantic Books also have special deals for our subscribers. Subscribe today to receive our special discount codes.
SPT subscribers receive occasional emails with special articles and current special offers, as well.
Read articles like:
Expand and Refine Your Clinical Repertoire
A note to our subscribers: We respect the privacy of your contact information and will treat it with the utmost confidentiality. We will not sell, trade, nor barter your email.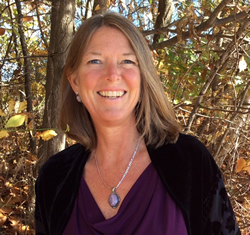 Warmly,
Nancy Eichhorn, PhD
Founding Editor-in-Chief
Publisher